CIHA offers quality rentals to individuals, families and seniors at all income levels as well as home buyer lending services and rehabilitation programs for current homeowners.
Check us out!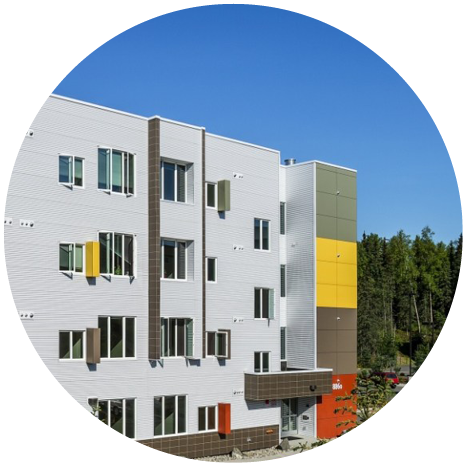 Rental Properties
CIHA has rentals available for individuals, families and seniors at a variety of income levels.
Lending Services
Cook Inlet Lending Center was established as a homeownership center which provides lending to our communities and families of all races, nationalities and income backgrounds in Alaska.
Home Improvement Programs
CIHA runs a number of home improvement programs, including mold remediation.