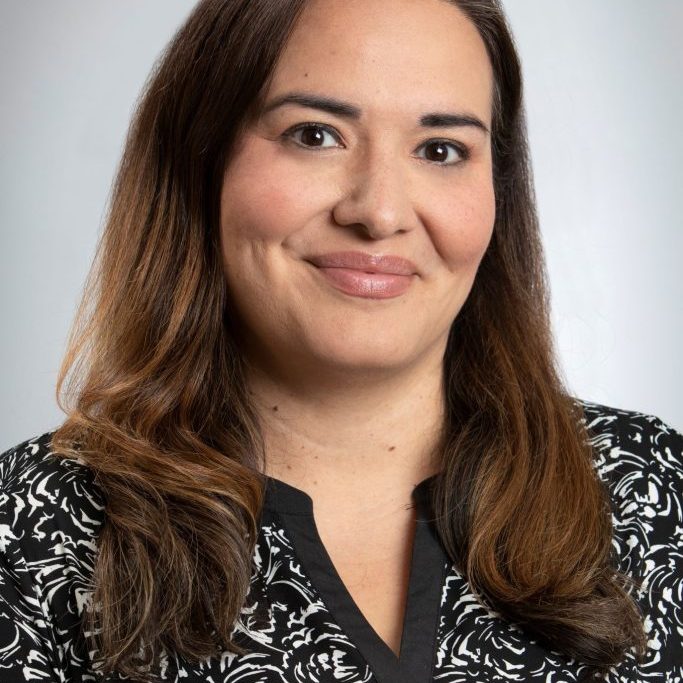 Lindsey Dixon
Vice President, Housing Operations
Lindsey is committed to CIHA's "people first" approach to affordable housing and reminds us that all of the work tasks we do each day are focused on very real individuals and families who need safe, affordable housing. Although CIHA is a relatively small organization, we have a BIG impact in the community.
More...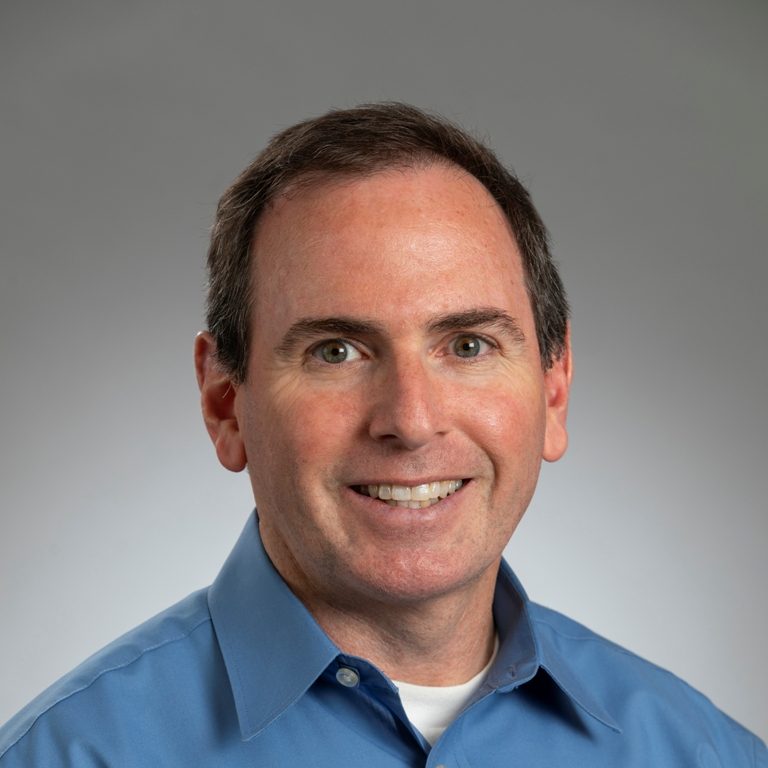 Mark Fineman
Vice President, Development & Project Management
Mark highlights partnership as an important part of CIHA's work. "We can accomplish more and have a greater impact when we partner with others. "
More...
CIHA promotes a "leader-full" organization with mission builders at all levels within the company. We're proud of what we do and how we do it AND we always have time for fun and ice cream!
Michael Boling
Athabascan
Chairman
Bob Juliussen
Unangax̂
Vice Chair
Debra Morris
Unangax̂
Secretary
Patrick Duke
Tlingit
Treasurer
Barbara Donatelli
Yup'ik
Commissioner