Want to connect with an organization that inspires innovation and values its employees and partners? Here we are.
Here are a few of the ways we can work together: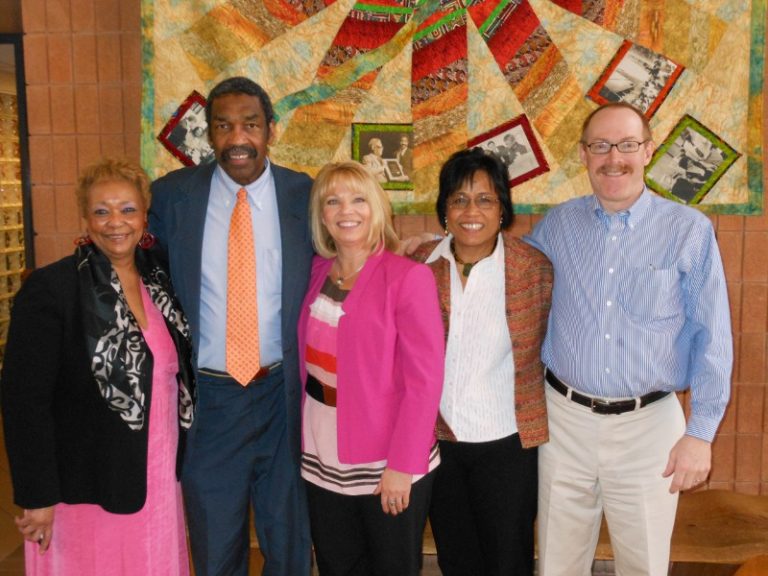 Careers
We employ over 160 people in Anchorage, as well as in a few remote locations throughout Alaska, and we may have an open position that's right for you!
Learn more about what it is like to work for CIHA and view current job openings.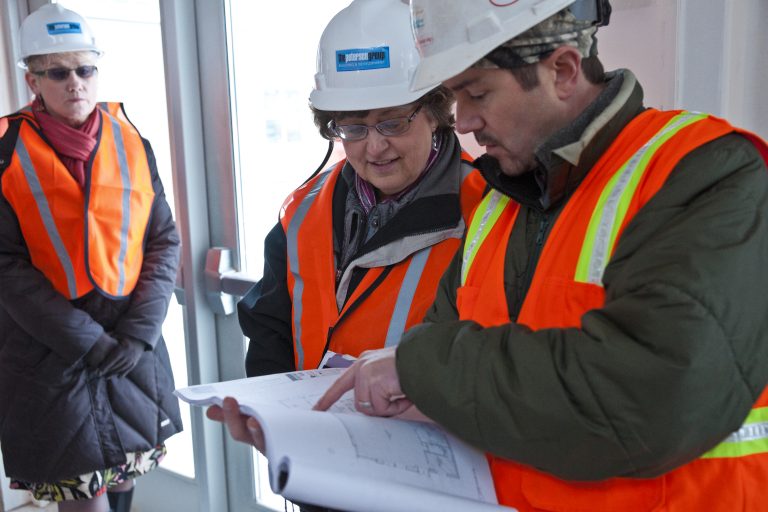 Contracts
We are looking for vendors that have the skills and capacity to assist in our mission to develop housing opportunities and build communities. Come join our team.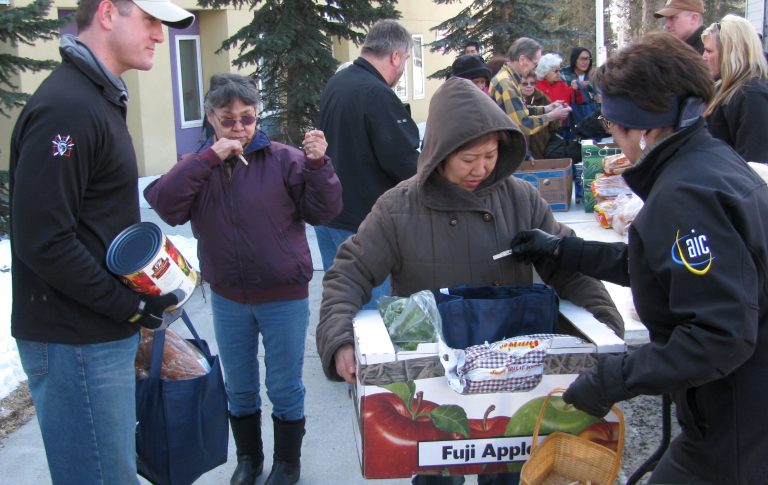 Project Management Services
CIHA is invested in our communities. We provide skilled project management services to non-profit organizations so that they can focus on their mission.